Genres: Rock, Music, Prog-Rock/Art Rock
Released: Oct 27, 1998
℗ 2013 Intact Records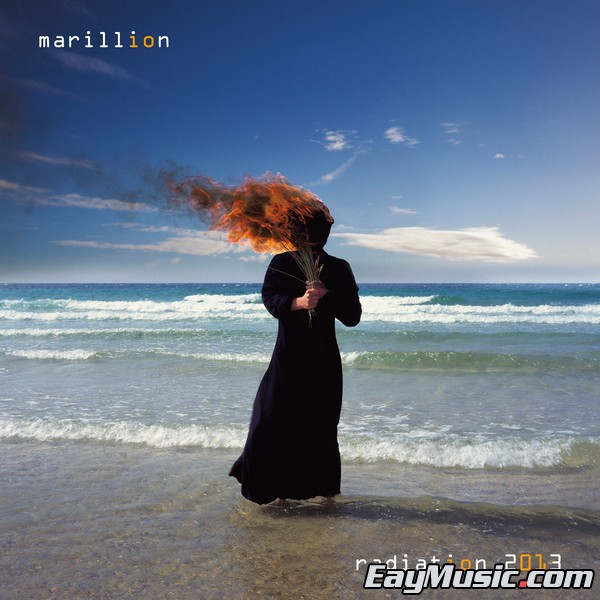 专辑介绍:
This is the 2013 remixed version of Radiation. Marillion's 10th Studio album, originally released in 1998. This 2CD 'Madfish' edition is packed in a deluxe Hardback digibook containing the 2013 remix & original versions of the album on 2CDs. The re-worked artwork is by original designer Carl Glover.



百度云:

游客,如果您要查看本帖隐藏内容请

回复

☆ ⌒_⌒☆。

1、本主题所有内容均为互联网采集所得。

2、SACD.NET仅对作品介绍展示,不直接提供下载服务。

3、版权归唱片公司和歌手所有,如侵犯您的权益,请通知我们,我们将及时删除。

4、如果你喜欢主题所述内容,请你通过正规渠道购买正版。


115:

游客,如果您要查看本帖隐藏内容请

回复

☆ ⌒_⌒☆。

1、本主题所有内容均为互联网采集所得。

2、SACD.NET仅对作品介绍展示,不直接提供下载服务。

3、版权归唱片公司和歌手所有,如侵犯您的权益,请通知我们,我们将及时删除。

4、如果你喜欢主题所述内容,请你通过正规渠道购买正版。